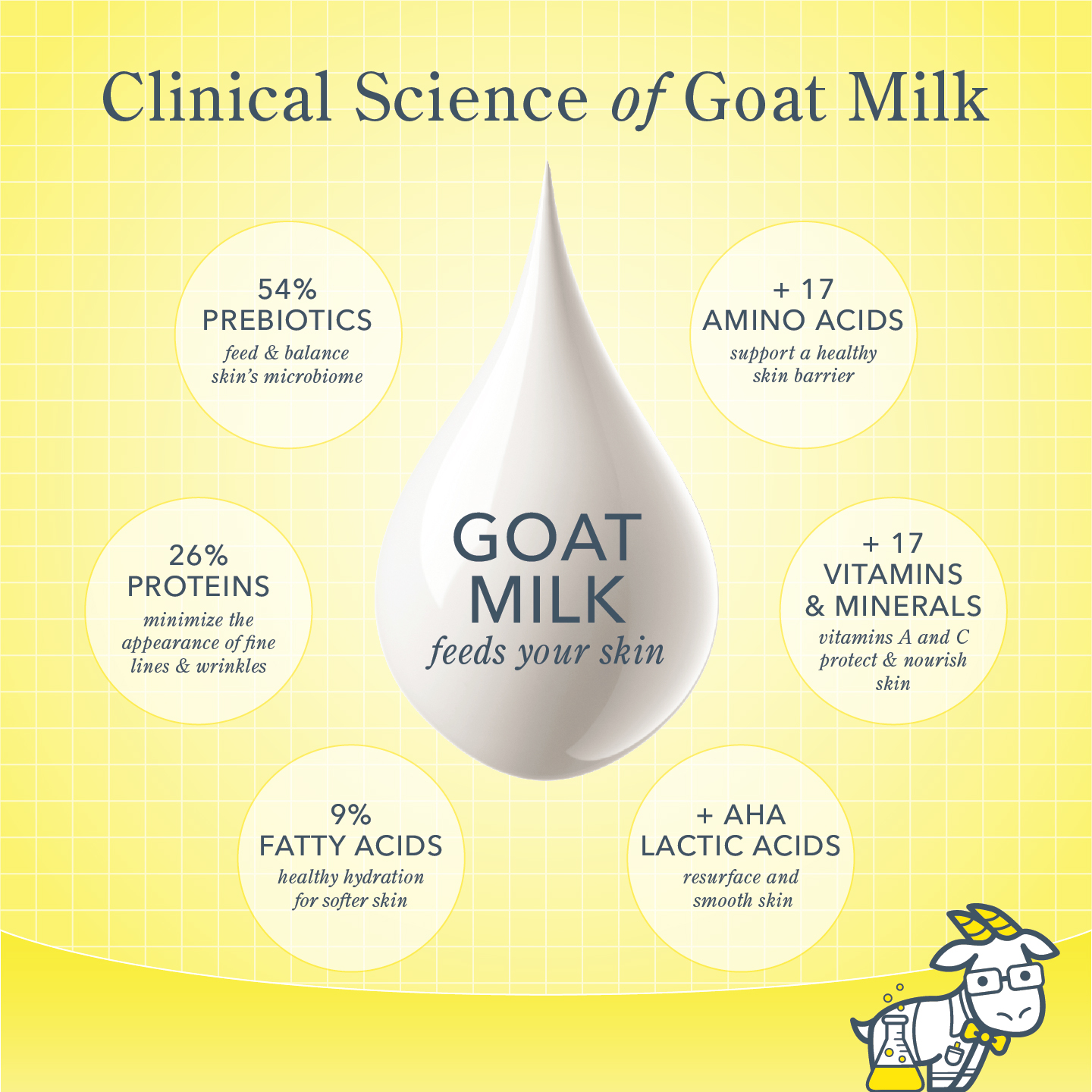 Discover Sunshine Lemon
This oh-so citrusy fragrance is inspired by our hot house-grown Meyer lemon. It marries Meyer lemon and sparkling lime with a floral accord of rosemary, jasmine, and gardenia for a scent that feels like sunshine on the skin. 
The Goat Milk Difference
Made with Kindness and goat milk, our products are clinically proven to transform even the most sensitive skin into skin that's healthier looking, more hydrated, and more resilient, with zero irritation. 
My Skin Biome
Get personalized advice
Kickstart a love affair with your skin in a few easy steps. Just scan the QR code with your mobile device, snap a photo, and get your custom skin health analysis in 30 seconds.
Book Your Virtual Consultation
Have questions about your routine? Book your FREE 1-on-1 consultation with our skincare experts today.
Ingredient Glossary
Products free of toxins and the harsh ingredients. Learn more about what's behind each formula.
Explore Neighbor Rewards
It pays to be Kind. Become a Neighbor to earn points and exclusive rewards every time you shop.
Earn Points on Verified Orders