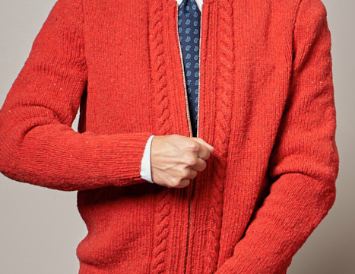 Beekman 1802 Cardigan Pattern
Enter Your Email Address Below To Gain Access!
Get your FREE pattern directly to your inbox when you enter your information below.
GET YOUR FREE PATTERN DELIVERED STRAIGHT TO YOUR INBOX!
Enter your information below to have your free red cardigan pattern (and a special 15% discount code for any other Beekman 1802 product) emailed directly to you.
WHAT YOU GET
When you enter your email, we will instantly send you a special 15% off discount and a pdf copy of our red sweater cardigan pattern. The pdf will be a link that you can download to your computer and print out if needed. This 6 page pattern is intermediate in difficulty and is a complete guide on how to make your own red cardigan.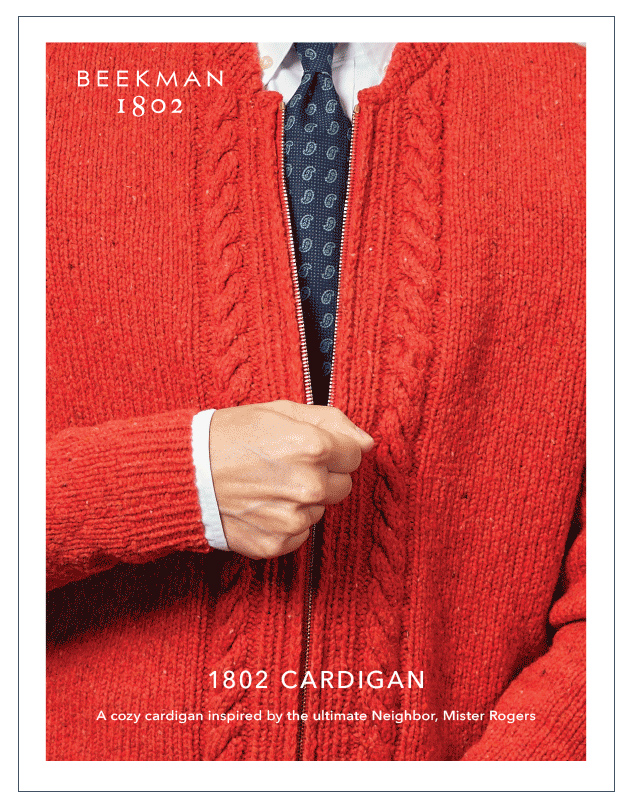 ENTER YOUR EMAIL TO BE NOTIFIED OF OUR UPCOMING EXCLUSIVE HOLIDAY COLLECTION
Be sure to check out Beekman 1802's holiday collection inspired by the new movie "A Beautiful Day in the Neighborhood" and the legacy of kindness of Mister Rogers. Launching on QVC and QVC.com on November 23rd. "A Beautiful Day in the Neighborhood" is in theaters on November 28th.