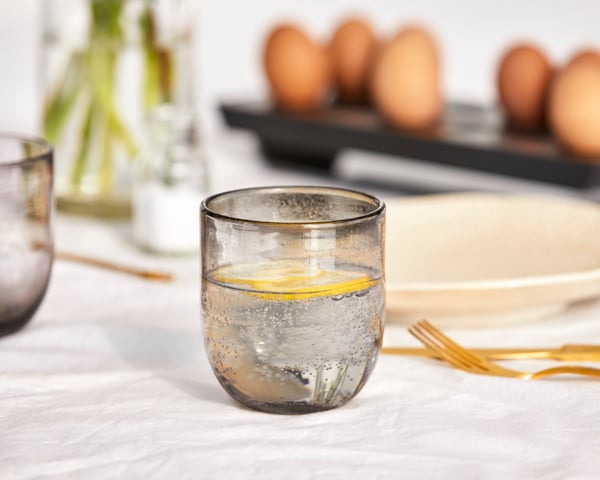 Timeless Classic
You don't have to be alive during William Beekman's time to enjoy handblown glasses! With artisan Bobby Sharps' expert modern twist on an old classic, drinking out of these glasses will make you feel straight out of an old movie.
Meet The Maker: Bobby Sharp
Bobby Sharp is an expert glassblower located in upstate New York. His work combines utility and geometric aesthetics that makes each piece simple but memorable.
My Skin Biome
Get personalized advice
Kickstart a love affair with your skin in a few easy steps. Just scan the QR code with your mobile device, snap a photo, and get your custom skin health analysis in 30 seconds.
Book Your Virtual Consultation
Have questions about your routine? Book your FREE 1-on-1 consultation with our skincare experts today.
Ingredient Glossary
Products free of toxins and the harsh ingredients. Learn more about what's behind each formula.
Explore Neighbor Rewards
It pays to be Kind. Become a Neighbor to earn points and exclusive rewards every time you shop.
Earn Points on Verified Orders