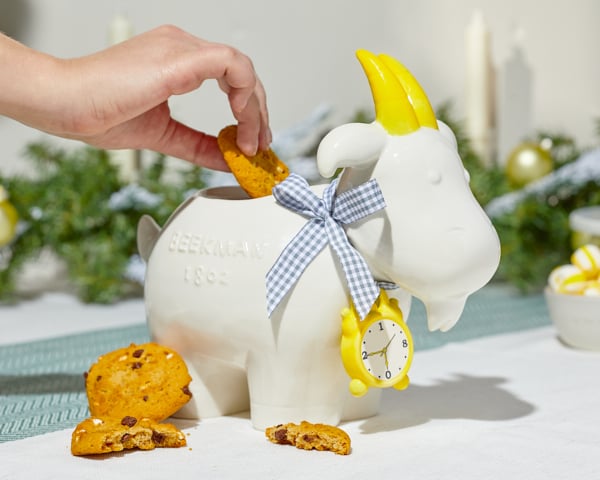 A GIFT FROM GOATIE
Whether you're baking old family favorites or trying out new recipes, this cookie jar will serve as a constant reminder to be Kind, and to make this season of cravings more delicious than ever before. 
TIME AFTER TIME
From indulging in your favorite holiday pastimes with family and friends, to time spent picking out the perfect gift for that special someone on your list, make sure every moment is filled with love, warmth, and Kindness. Transforming moments into memories you'll keep coming back to, time after time.
My Skin Biome
Get personalized advice
Kickstart a love affair with your skin in a few easy steps. Just scan the QR code with your mobile device, snap a photo, and get your custom skin health analysis in 30 seconds.
Book Your Virtual Consultation
Have questions about your routine? Book your FREE 1-on-1 consultation with our skincare experts today.
Ingredient Glossary
Products free of toxins and the harsh ingredients. Learn more about what's behind each formula.
Explore Neighbor Rewards
It pays to be Kind. Become a Neighbor to earn points and exclusive rewards every time you shop.
Earn Points on Verified Orders