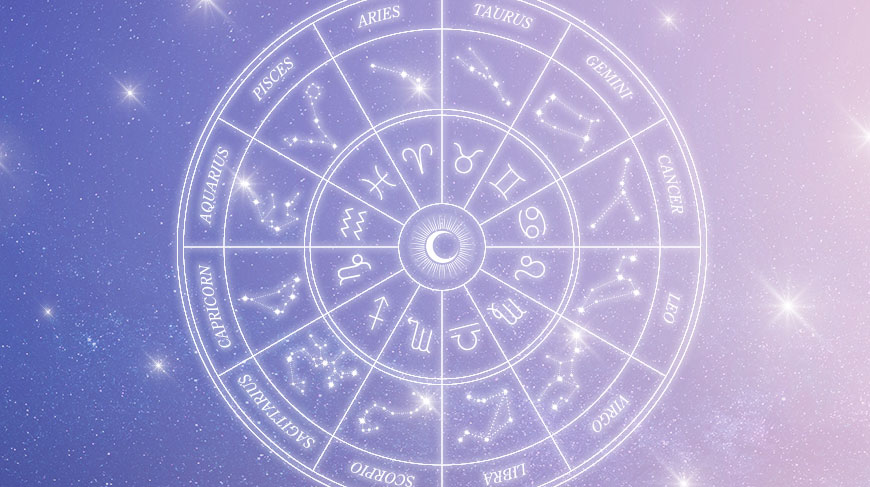 Self-Kindness Routine by Zodiac Sign
By Lisa Stardust   
Taking time to chill out from daily stresses and implement self-kindness into one's fault routine is more important than ever. With a few helpful hints from the stars, we were able to find the perfect no fuss self-kindness routine for your zodiac sign that you'll want to do every day of the year, not just once in a blue moon. 
Aries  
Aries are known to be temperamental and a little sparky (we love you anyway, Aries), so a head massager is ideal to calm their passionate nature. Not only will their stresses be gone, but they will be able to assert themselves without their hot headedness taking the lead in conversations.  
Taurus  
A face mask is the way to go for Taurus to chill out, as their Venusian vibes will be thrilled to get some TLC. They'll be happy chilling out with a glass of wine and Netflix on a Friday night while healing their skin with a rose infused face mask.  
Gemini  
Gemini is low key when it comes to their self-care routine. They require hand lotion to moisten up their fingers after texting and sending selfies to their friends. After all, chapped hands in the winter can set them back on finding out the latest gossip from their group texting seasons.  
Cancer  
Cancers love self-care activities that remind them of their favorite place in the world: the beach. A fresh water foot massager will help Cancer unwind and be present in the moment without worries. They will think they are dipping their toes in the ocean, which will help them chill out.  
Leo  
Known for their infamously beautiful mane, Leos take pride in their hair treatments. A leave-in hair moisturizer to tame Leo's flyaway hairs or add a touch or silliness to their mane will make them roar with glee. They will rinse and repeat this self-care practice several times a month.  
Virgo  
A Citrine Crystal will help earthy Virgo find the right words to say and help their gastrointestinal area, which is the area of their body where they carry a lot of stress and tension. With Citrine by their side, they can release all of this energy and refresh their vibe.  
Libra  
A rose quartz face roller will not only strengthen facial tissues, but it'll also restore, revive, and destress the skin. Adding a little rose oil to the mix will take their daily routine to the next level. This Venusian babe will be in seventh heaven from this energizing self-care regimen.   
Scorpio  
It's important for Scorpio to stay hydrated, as they reside underwater in the salty waves of the ocean. Being that Scorpios tend to run hot, due to their fervent nature. Therefore, staying hydrated by carrying a heated water bottle with them all day is the most ideal form of self-care.  
Sagittarius  
Sag is the only sign of the zodiac that is the projector of the universe. This means that they need an out of this world way to decompress. Massaging CBD oil on their hips and back, where Sagittarius collects a lot of knots and strains, will calm their fiery vibe.  
Capricorn  
A simple acupressure mat will awaken the joints in the body, which are trigger points for the sea-goat. This reflective sign will feel inspired within minutes of using their acupressure mat. Not only that, but it will also serve as a way to release toxins that have built up within.  
Aquarius  
The water-bearer will find healing in the form of food magic, through an invigorating cup of herbal tea — which will also help them reflect too. They will absolutely enjoy using spices like cinnamon (ground or sticks) to open their heart chakra and medicinal herbs like chamomile to calm their sentiments.  
Pisces  
Pisces find solace in water. After all, they are represented by fish in the zodiac. Therefore, it makes complete sense that they will only find their chill center by relaxing in a lovely and relaxing foaming bubble bath. A bath will help detox their minds and auric field within minutes.