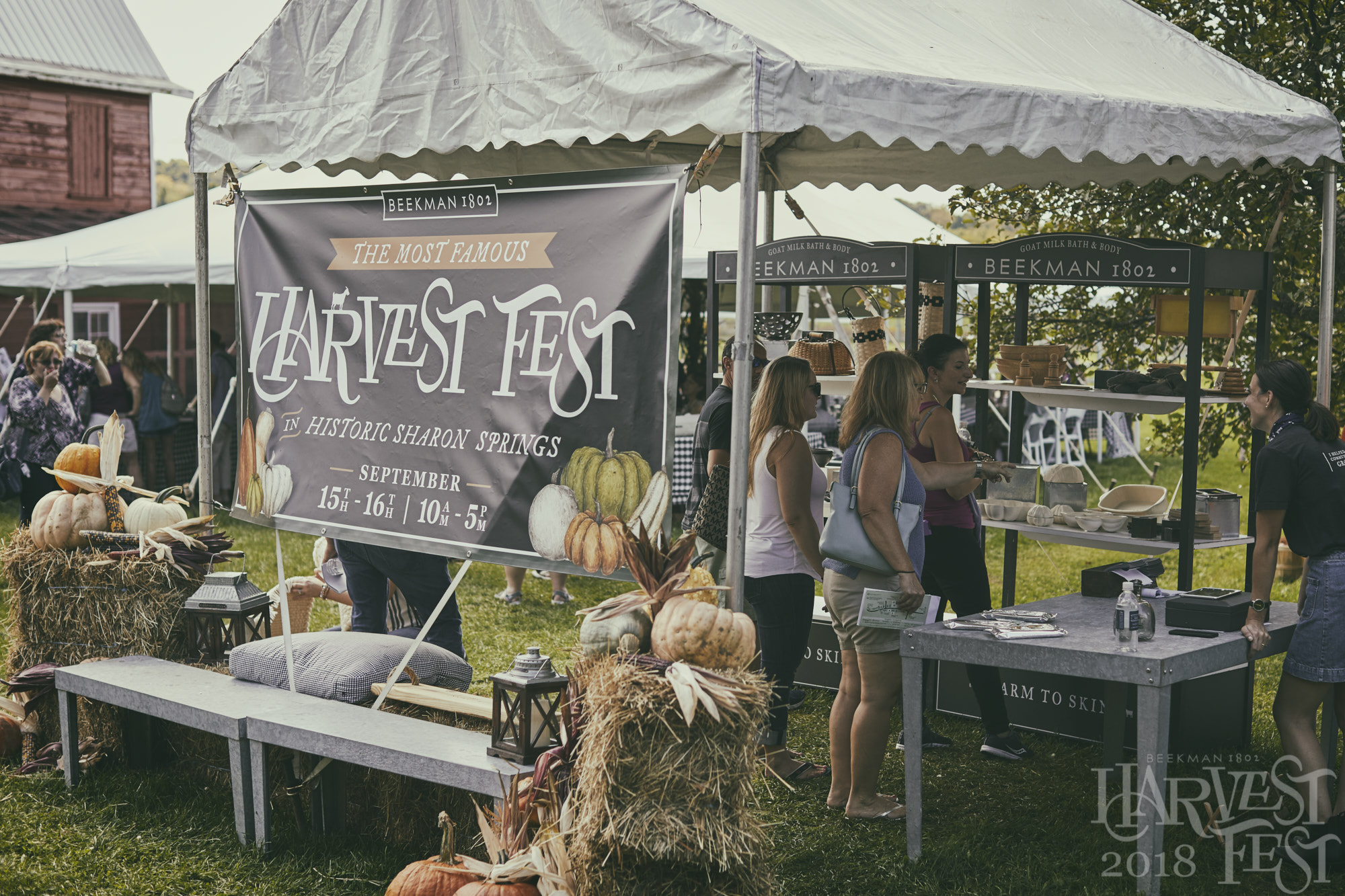 2020 Harvest Fest Vendor Application
Our 11th annual Harvest Festival will be in Sharon Springs, NY on September 12-13, 2020. If you are interested in becoming a vendor, please fill out the form below. 
NOTE: While Team Beekman has every intention of putting on the 11th annual Harvest Festival, we must be mindful and keep in line with governmental guidelines on large gatherings. We are utilizing a wait and see approach and encourage you to apply as a vendor sooner rather than later.
If you have any questions, please feel free to contact us at events@beekman1802.com.